Exhibitors will include:
DOT + TOM
Nicola Eastwood is the owner and founder of Dot+Tom. She supplies the blankets for our bedrooms, terrace and café. She also sells beautiful picnic blankets, a perfect Christmas present.
Dot+Tom products are designed and made in the UK from the finest wool, cashmere and merino yarns, bringing warmth and happiness to every interior.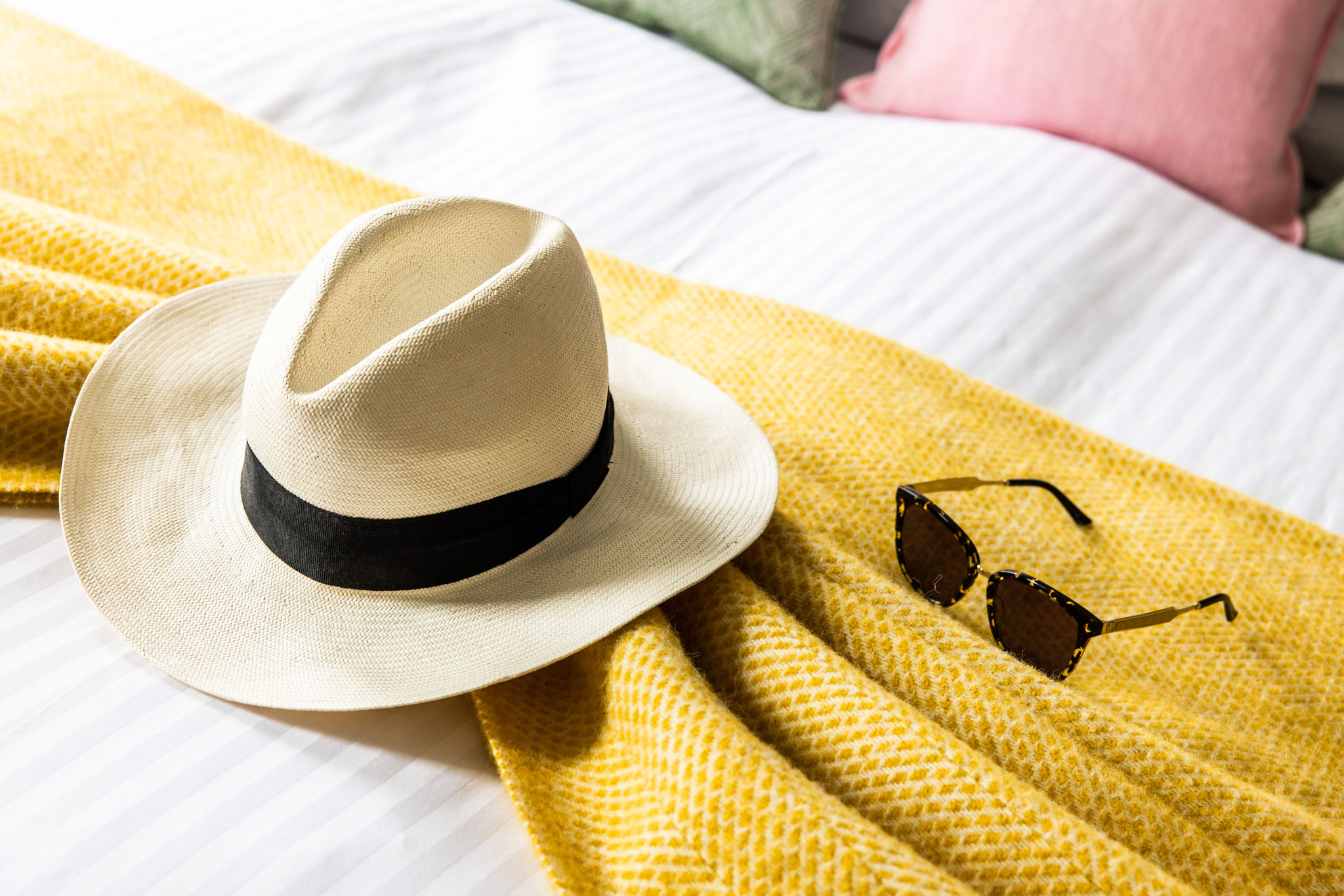 Be Coorie
Deborah Anderson is Scottish, hence her business name Be Coorie (the Scottish equivalent of the Scandinavian 'hygge'). Be Coorie focusses on sustainability in everything they do but are as much about the cosy vibes of winter and year-round as we are!
We burn Be Coorie candles in reception, so you'll know the smell well! Debbie also supplies our sheepskins.

Abi Overland
Since 2015, Abi Overland Jersey has been a luxury homeware and art print brand featuring Abi's unique illustrations.
Abi's artwork adorns the walls of our rooms, as well as hotel corridors.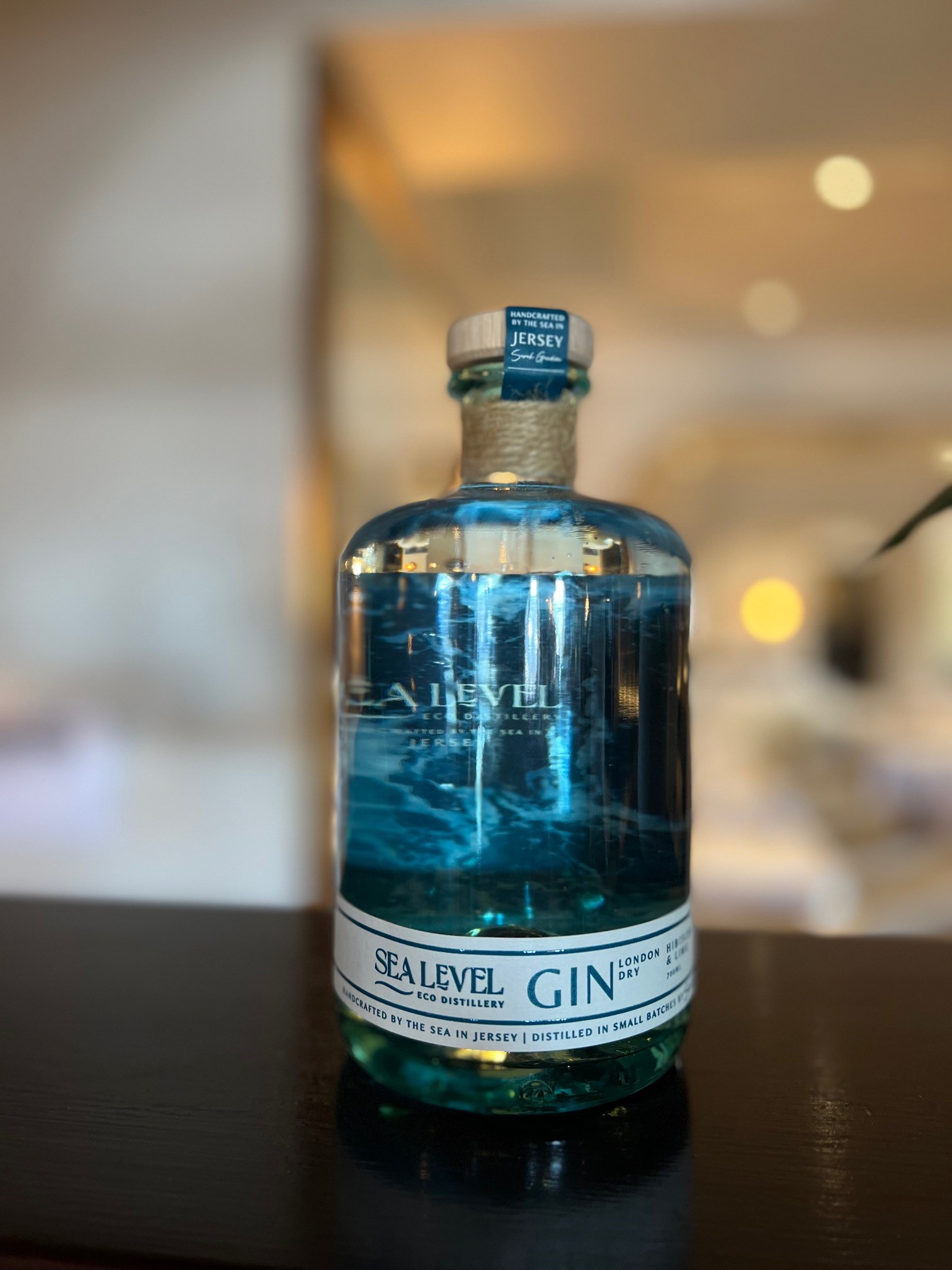 Sea Level Eco Distillery
Sarah Gaudion is Jersey's first female distiller, making Gin in Gorey!
Inspired by the coastal vitality of Jersey and sustainability as its core, Sea Level Eco Distillery focusses on using conscious and traceable sourcing methods from start to finish.
They also pledge 1% of sales to ocean-based charities in Jersey and the UK.
The Old Sail Loft
The Old Sail Loft is our very stylish neighbour!
A local family run business and firm fixture on The Pier since 1982, it sells top quality ladies' and men's clothing, with brands including Barbour, Saint James, Sebago and Captain Corsaire, and a children's range from Week-end à la Mer.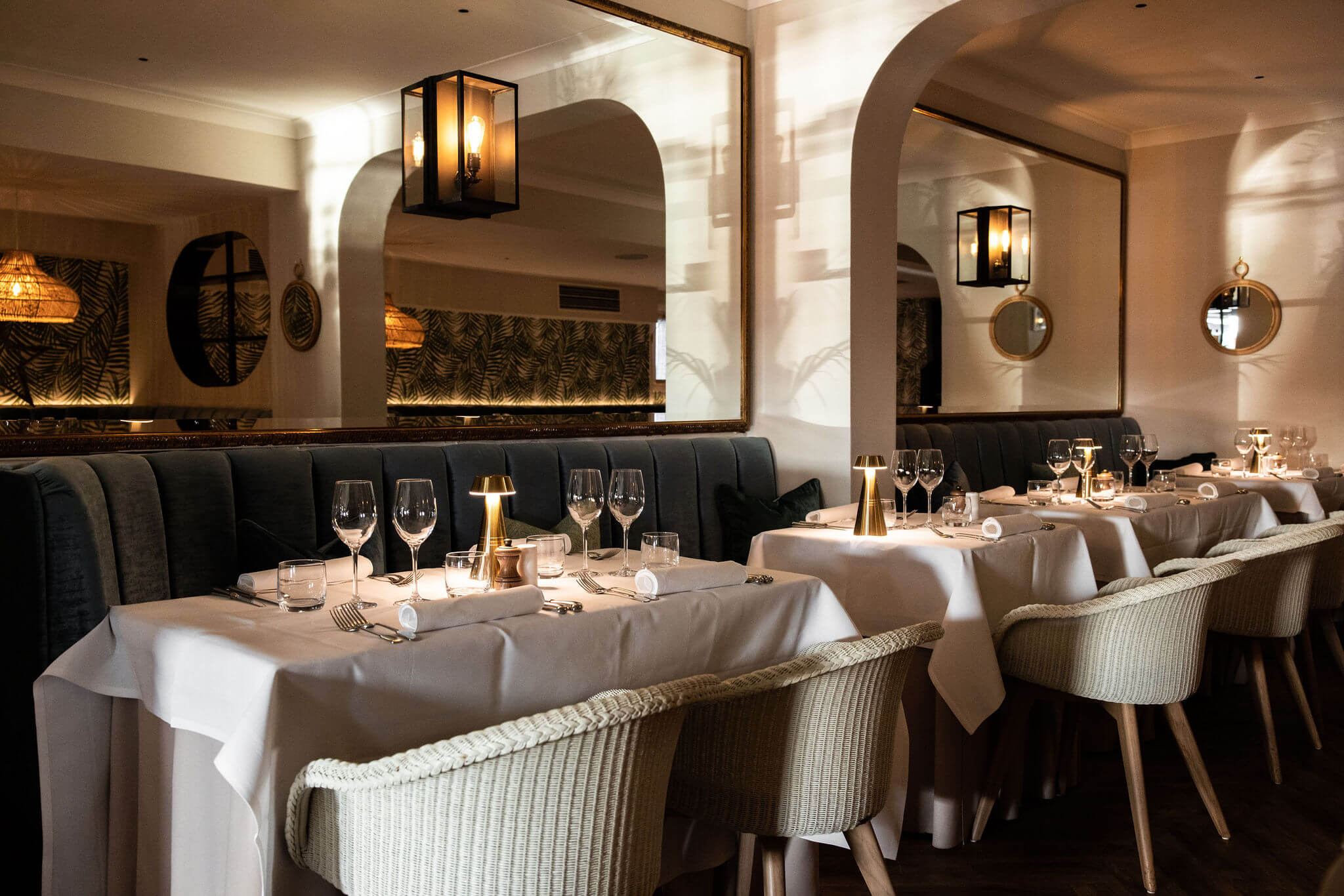 Landes Interiors
Landes Interiors is at home just up the hill from us, and yes, they're fellow Joneses! They also played a key advisory role in our refurbishment.
Manon and Jonathan specialise in mid to high end interior design, working with carefully selected brands like Vincent Sheppard, Ethnicraft and Lignet Roset.
They'll be selling gifts and Christmas decorations but will be more than happy to discuss their interior design service too!
The Beach Bat Company
The Beach Bat Company is focussed on making the world's best, personalised, ethically sourced and manufactured Frescobol beach bats.
The Beach Bat Company bats are designed and handmade in the UK from local wood and are individually personalised and made to be cherished and enjoyed for a lifetime.
We're lucky enough to have a Moorings set, enjoyed not only by our children, Florence and Sidney, but also staying guests!

Open House!
Finally, some of our rooms will be open to view. If you have family visiting or friends coming over, we'd love to put them up, and what better way to recommend something than seeing it for yourself.
We have gift cards for sale which can be used across rooms, restaurant, café and bar- perfect stocking fillers or gifts in themselves!
There will be mulled wine and nibbles to get you into the Christmas Spirit.
Should you want to stay for dinner, or a bite to eat in the café, then we'd love that too!
Book ahead or be spontaneous!
We all look forward to seeing you on The Pier!