Landes Interiors.
Landes Interiors as you'll know are at home just up the road, and we're delighted to have them back this year with their super popular hot water bottles, candles, cushions and Christmas decorations.
Manon and Jonathan work with carefully selected brands like Vincent Sheppard, Ethnicraft and Ligne Roset to name a few.
They will be on hand to book complimentary meetings to help with any Interior Design questions you may have or discuss design projects that you have lined up for 2024!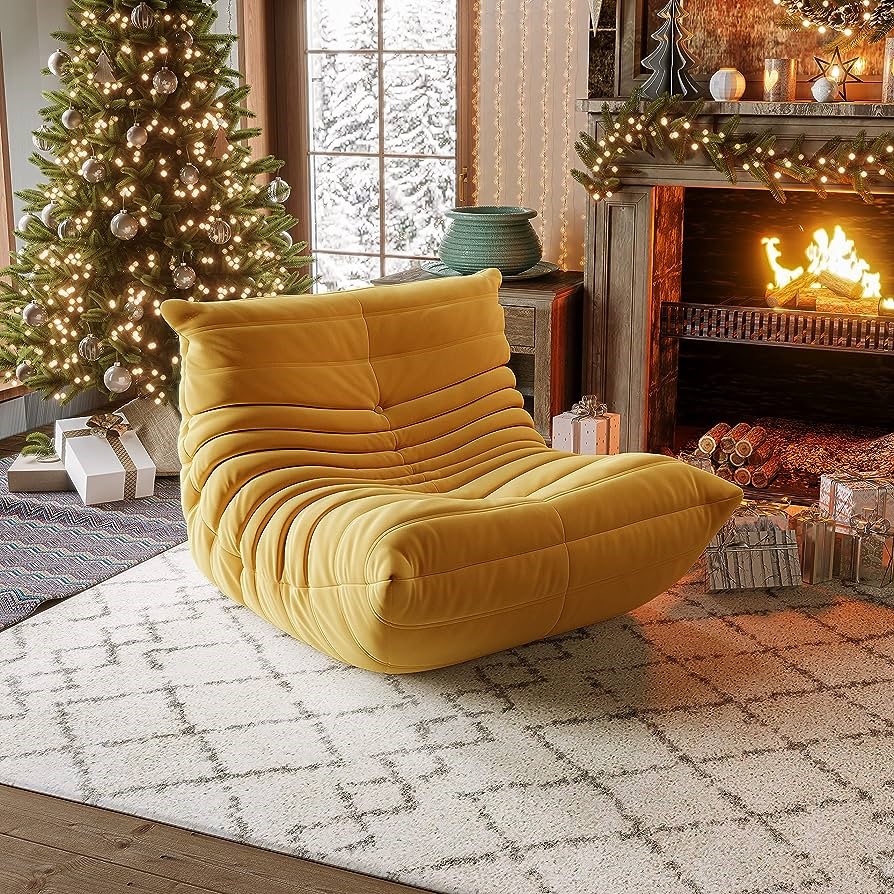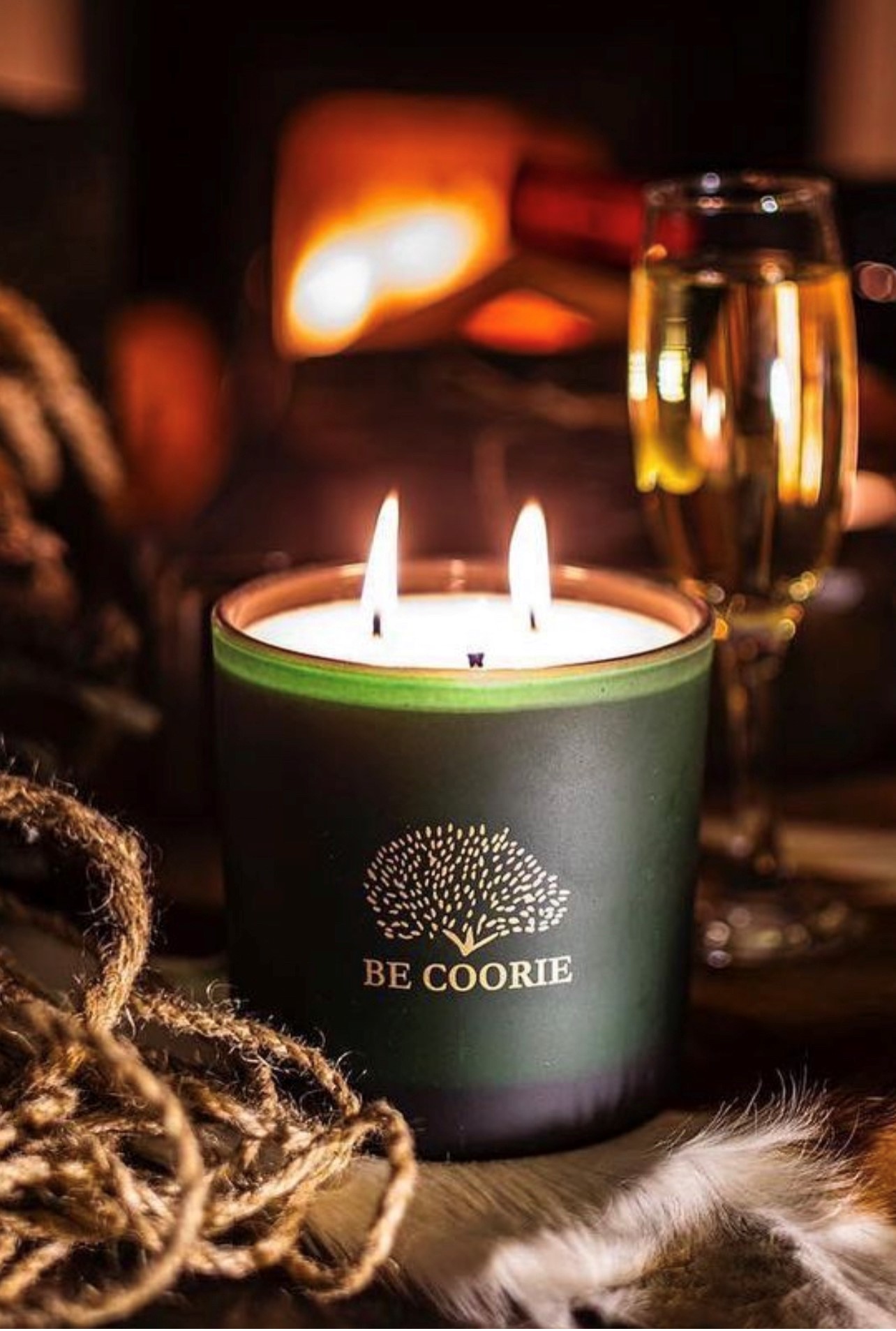 BeCoorie.
Deborah Anderson is Scottish, hence her business name Be Coorie (the Scottish equivalent of the Scandinavian 'hygge').
BeCoorie focusses on sustainability in everything they do but are as much about the cosy vibes of winter and year-round as we are!
We burn BeCoorie candles in reception, so you'll know the smell well! Debbie also supplies our sheepskins.
Sea Level Eco Distillery.
Sarah Gaudion is Jersey's first female distiller, making Gin in Gorey!
Inspired by the coastal vitality of Jersey and sustainability as its core, Sea Level Eco Distillery focusses on using conscious and traceable sourcing methods from start to finish.
They also pledge 1% of sales to ocean-based charities in Jersey and the UK.
Claire Haithwaite Ceramics.
We're delighted to welcome Claire Haithwaite to the list of exhibitors this year!
Claire lives and works in Grouville and creates beautiful bespoke pieces of art and tableware pottery made with wild clay which she gathers at low tide from Grouville Bay.
In other words, her pieces couldn't be more local!
Lexie Taylor Design.
And finally, we're thrilled to have Lexie Taylor Design with us too. Lexie made a wonderful illustration of The Moorings and the castle behind last year, and is now our hotel postcard. We also use it as a children's colouring sheet.
Lexie is available for commissions, and is particularly good we think at house illustrations! If you love your home, you need a Lexie Taylor drawing of it!
The Smokey Shed.
Also in the line-up and new this year, is The Smokey Shed, another family run business!
Neil and Rebecca Couillard will be there with their beautiful Smoked Salmon, Dill cured Gravlax and the Little Jersey Biltong range of Genuine Jersey Beef Snacks.
The Moorings Hotel & Restaurant.
We'll be there too of course! Selling gift cards- perfect for stockings or under the tree. You set the value!
Also this year we'll be selling our Made by Coopers Sleep Sprays, which send all our hotel guests off to a blissful night's sleep!
Great stocking fillers or 'token' gift.