We are finally in a place where we have capacity in the kitchen to start moving towards our summer opening hours.
Adding Mondays and Tuesdays in the café/bar and terrace is a huge step in that direction, and much sooner than we had expected, due to a highly successful winter recruitment campaign and several new staff members having joined the team early.
Our aim ultimately is to be open fully in the restaurant too. This will follow in due course, as will a Sunday dinner service in summer.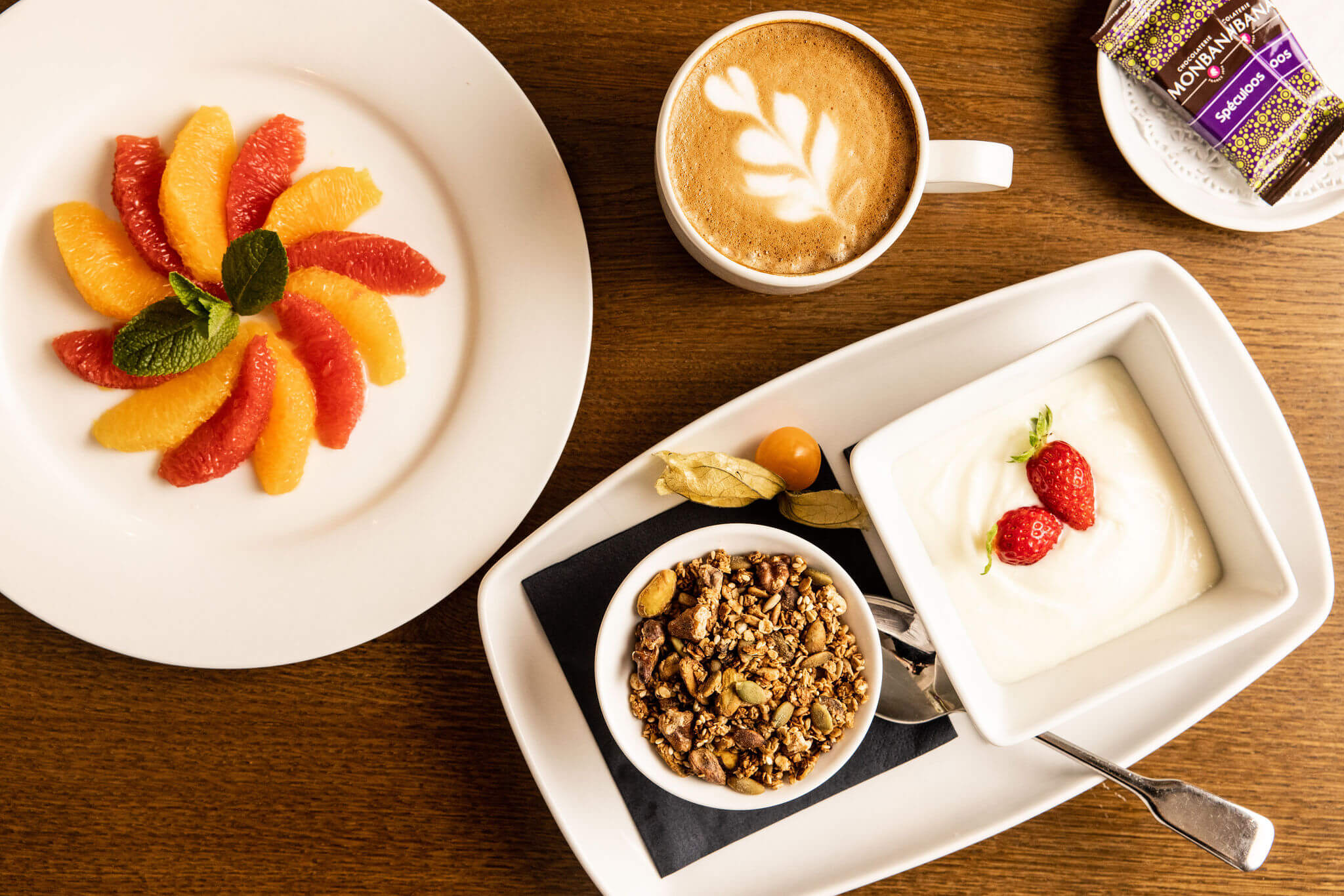 On Mondays and Tuesdays we'll be open for breakfast and lunch. Breakfast, as usual, will be served between 9 and 11am, with lunch from 12 and last food orders at 2.30pm.
We'll serve drinks until 3.30pm, and will close the doors at 4pm. As soon as we are able, we will extend this.
You can see our full café menu here.
We look forward to adding to the Gorey offering seven days of the week! See you soon!